Robowars Vivid 2016 – June 5th – Circular Quay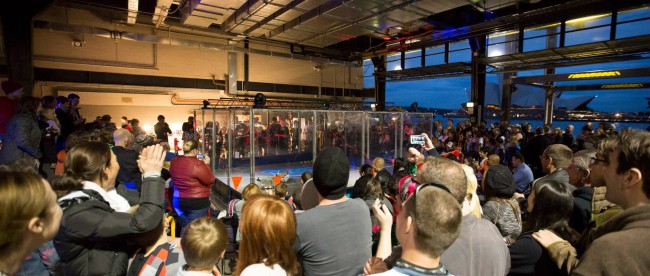 We are pleased to confirm that our vivid event is happening again. This was our biggest event last year with over 10,000 people coming to watch and we hope it will be even bigger this year.
Tickets go on sale soon so stay tuned as will the builder registration.
We have also confirmed the Australian Robowars Nationals Event in August as part of the Big Boys Toys Expo.
Registration is open @ BuildersDatabase.